Family Activities for Spring: 3 Sunny Day & 3 Rainy Day
It looks like spring may finally be arriving for Canadians!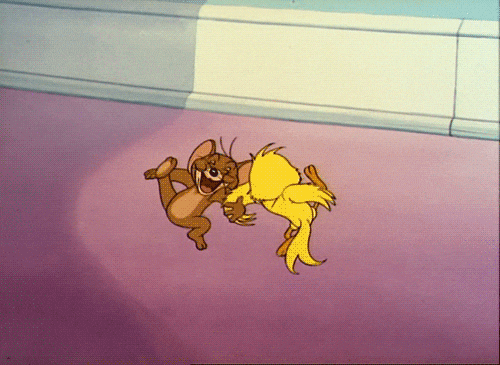 So we thought it would be great to list a few family friendly spring activities that are budget friendly and kid-friendly. We hope you enjoy!
Sunny Day Activities
BIKE RIDES
Ride your bicycle! This can be done even with little ones in tow (as long as they are older than 1 year). My family has this really cool toddler seat that mounts to your bicycle by WeeRide. It's great for little ones who love to see the world but want that security of mom or dad nearby. We also have a trailer for 4-6 year olds who get tired easily. (But isn't that just a reason to get them to ride their bikes more often?)
PETTING ZOO
Most communities have a petting zoo within a 30-minute drive. It's a great learning opportunity for little ones. Also, there usually is some funny or crazy thing that one of the animals will do that will keep your kid laughing for ages.
VISIT A DIFFERENT PLAYGROUND
Sometimes visiting a different playground is just the break in routine your family needs. It's also a chance to meet different families and maybe make some new adult friends. If it's raining, why not check out an indoor play or play program in your community? It has all the same benefits without the mud.
Rainy Day Activities
ARCADES/PLAY PLACES
Do your kids see that air hockey or foosball table at Costco and beg you for one? Why not go somewhere where they can actually try out these games? (And you can gauge whether or not they are actually worth buying.) There are sometimes even specialized indoor play places if your kids are interested in something more specific like gymnastics.
GO SWIMMING
Summer is coming. I mean we hope it's coming, right? Why not get your kid ready and water safe with some swimming lessons and top it off with a family free swim so they can show off what they've learned? Children ages 1 to 4 have the highest drowning rates. In 2009, 30% of children in that age bracket who died from an unintentional injury, died from drowning. When it comes to swimming, safe is always better than sorry.
HANDS-ON ACTIVITIES
Kids love to work with their hands. You probably know this already because they love to touch everything! You can look for local locations & classes that let your kids try pottery, cooking, or another hands-on activity. If that's not in your community or budget, there are lots of DIY play dough recipes or kid friendly cooking recipes available online. Just pack a little bit of extra patience as your child learns something new.
Sources
http://www.relaxnswim.com/safety-drowning-statistics/